What's My 2023 Tax Bracket?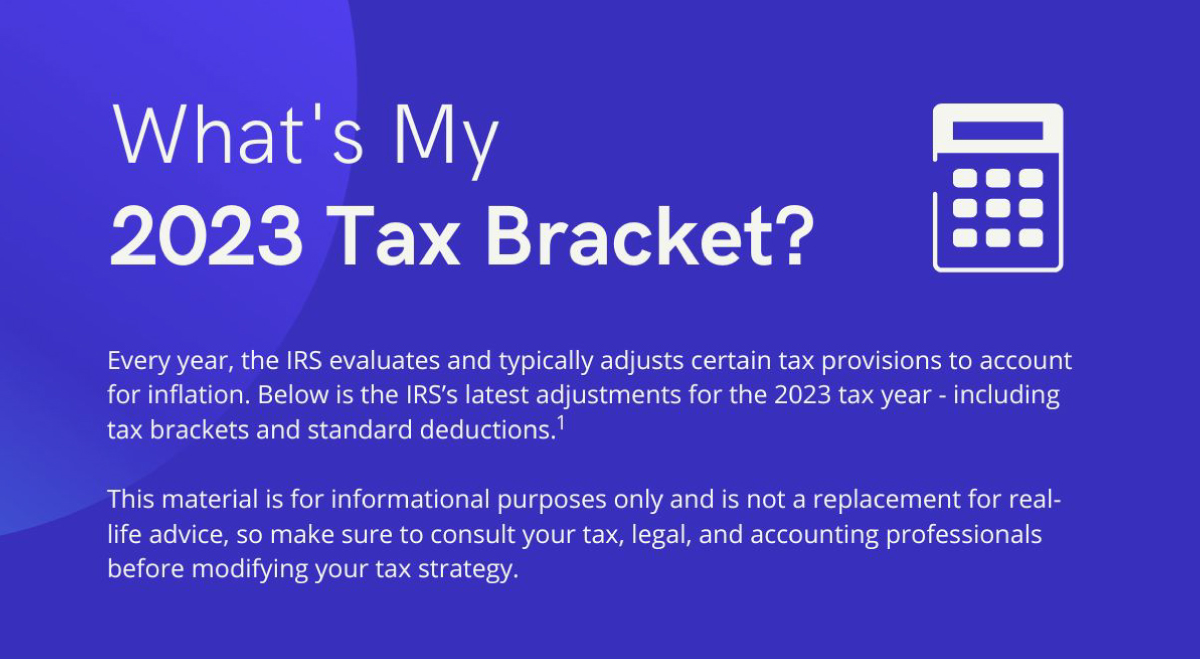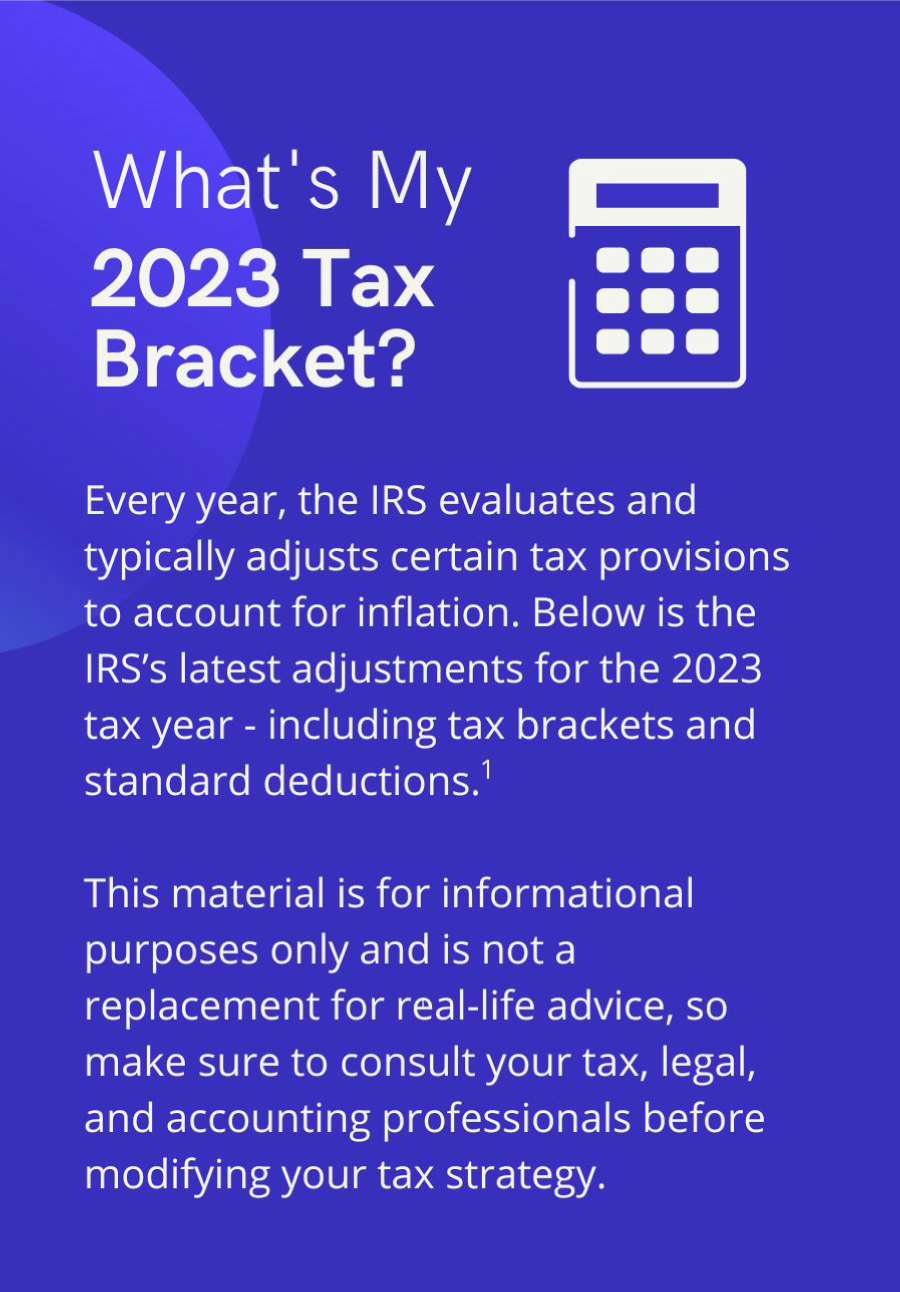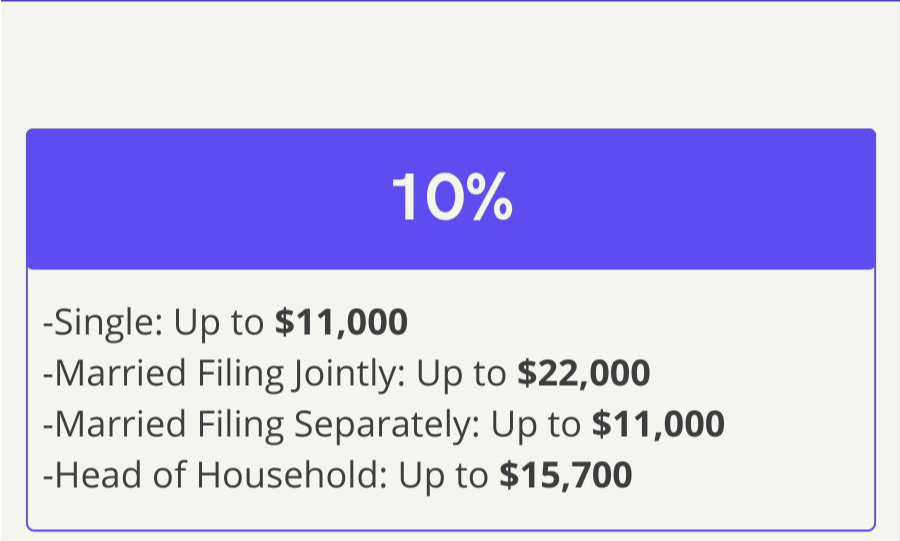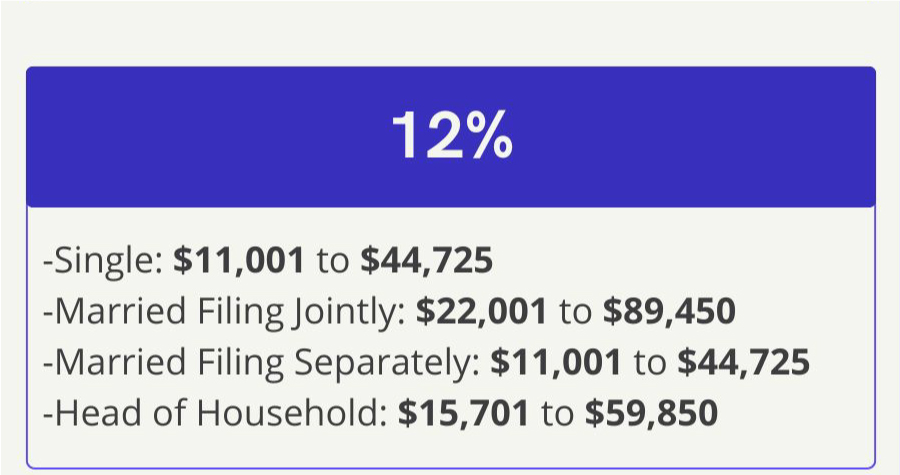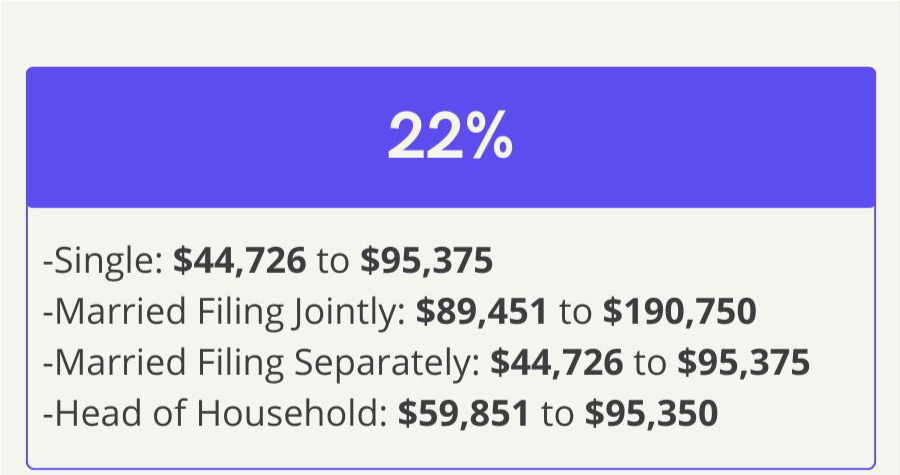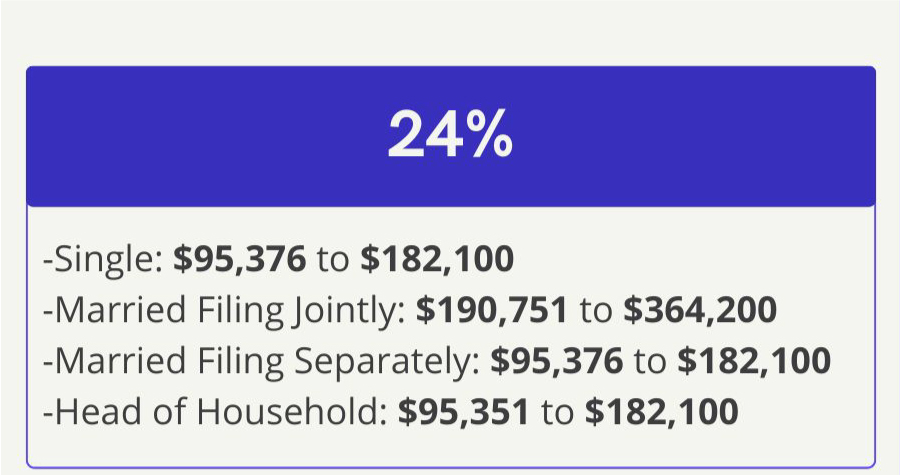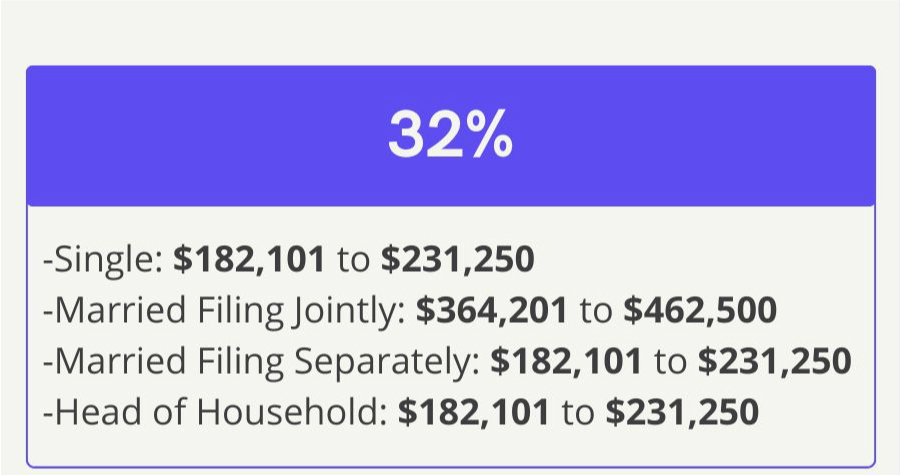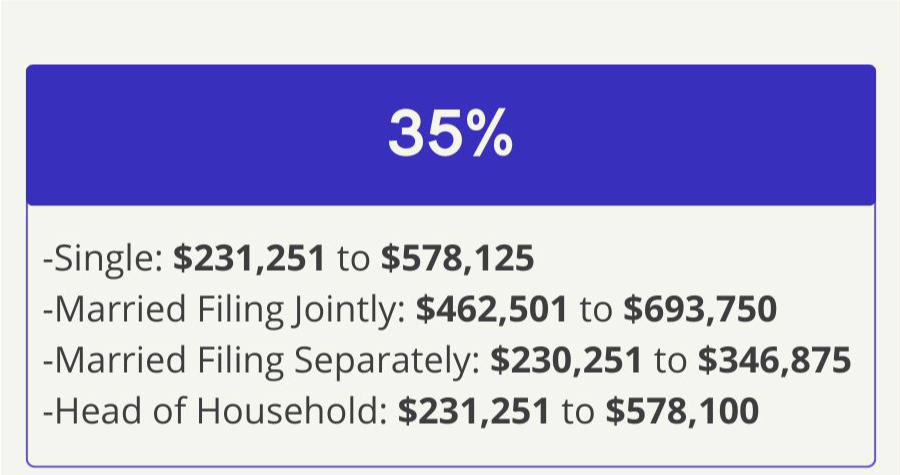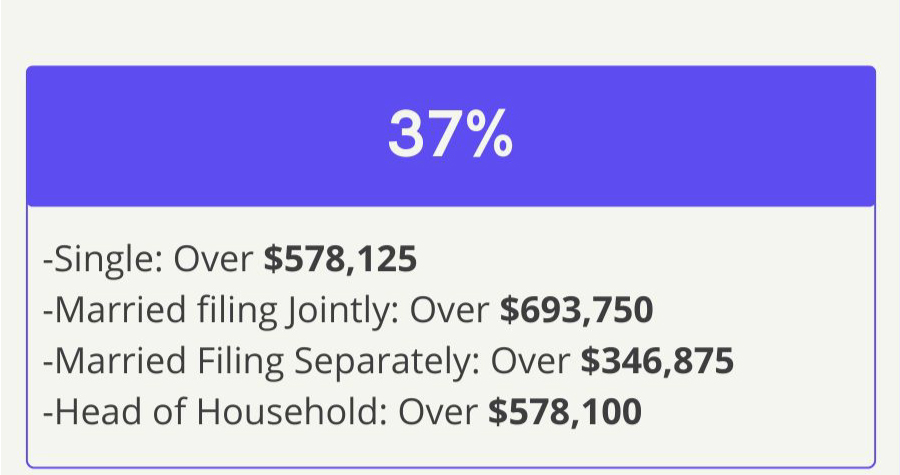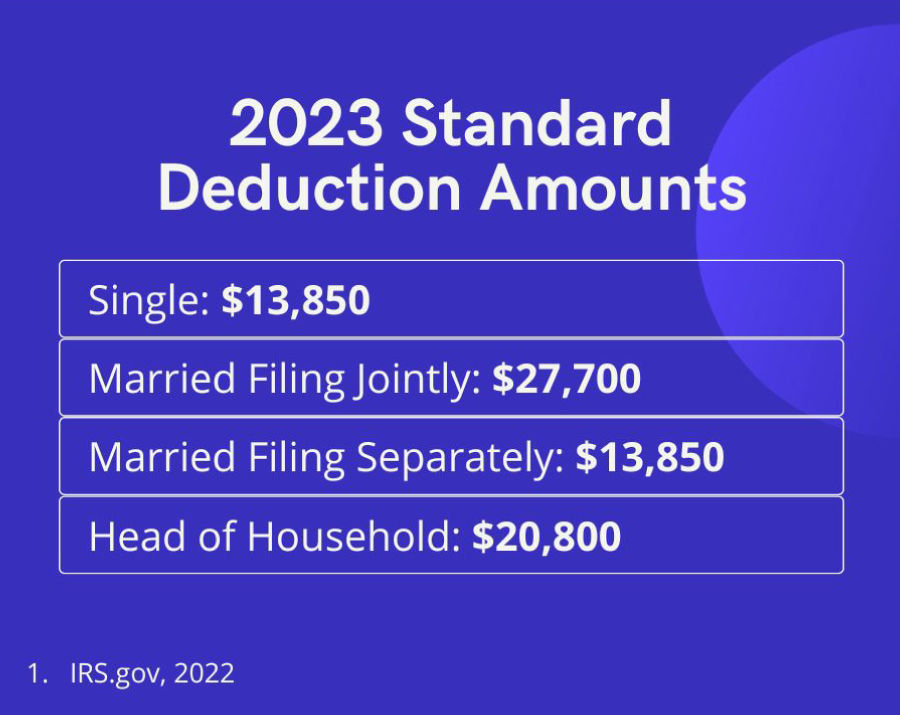 Related Content
Now's a great opportunity to help kids learn about the value of money. Not just that it's useful or necessary—but how we get it and how to maximize its value.
Asking the right questions about how you can save money for retirement without sacrificing your quality of life.
Estate tax exemptions rules appear to be stabilizing, prompting many to reconsider conventional estate strategies.