Data Thieves from Outer Space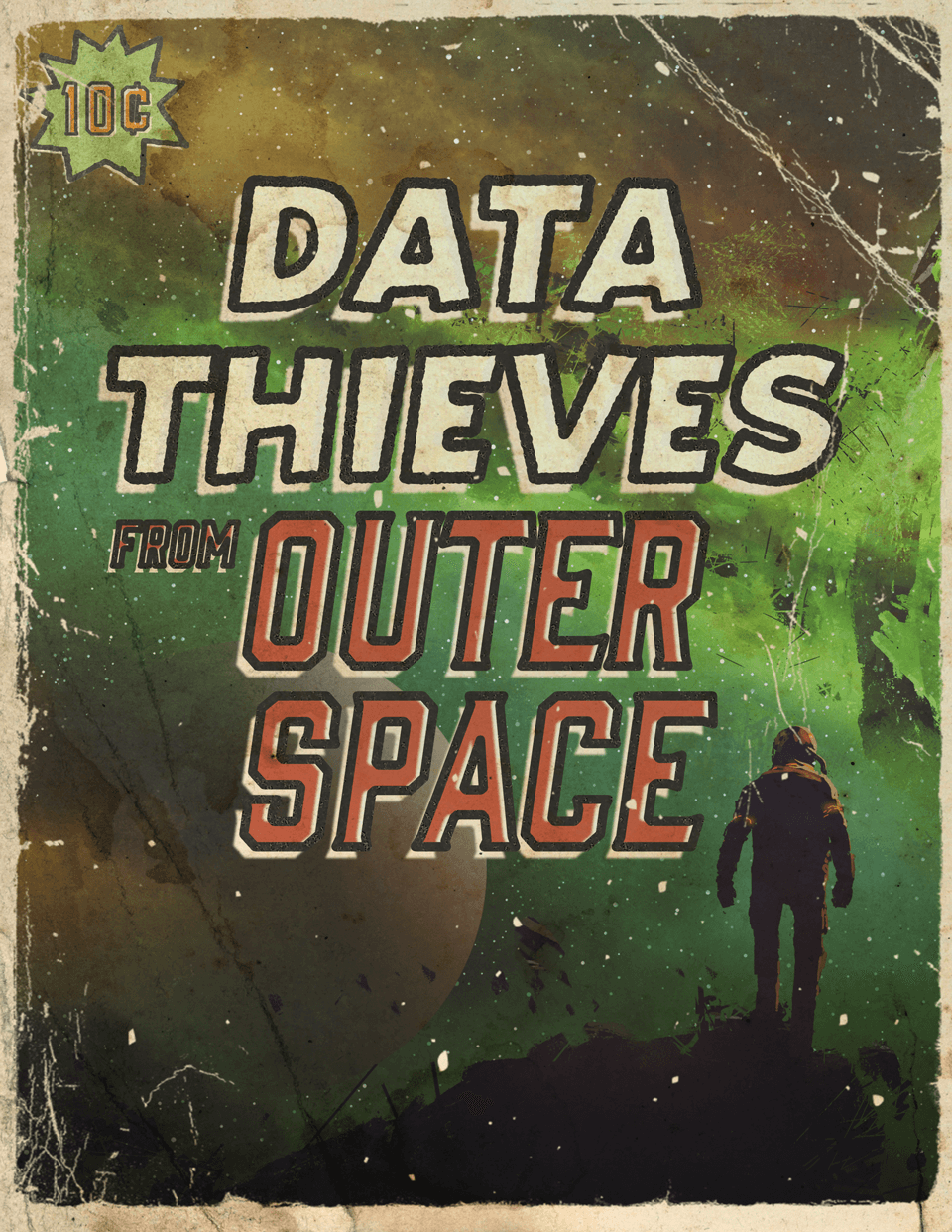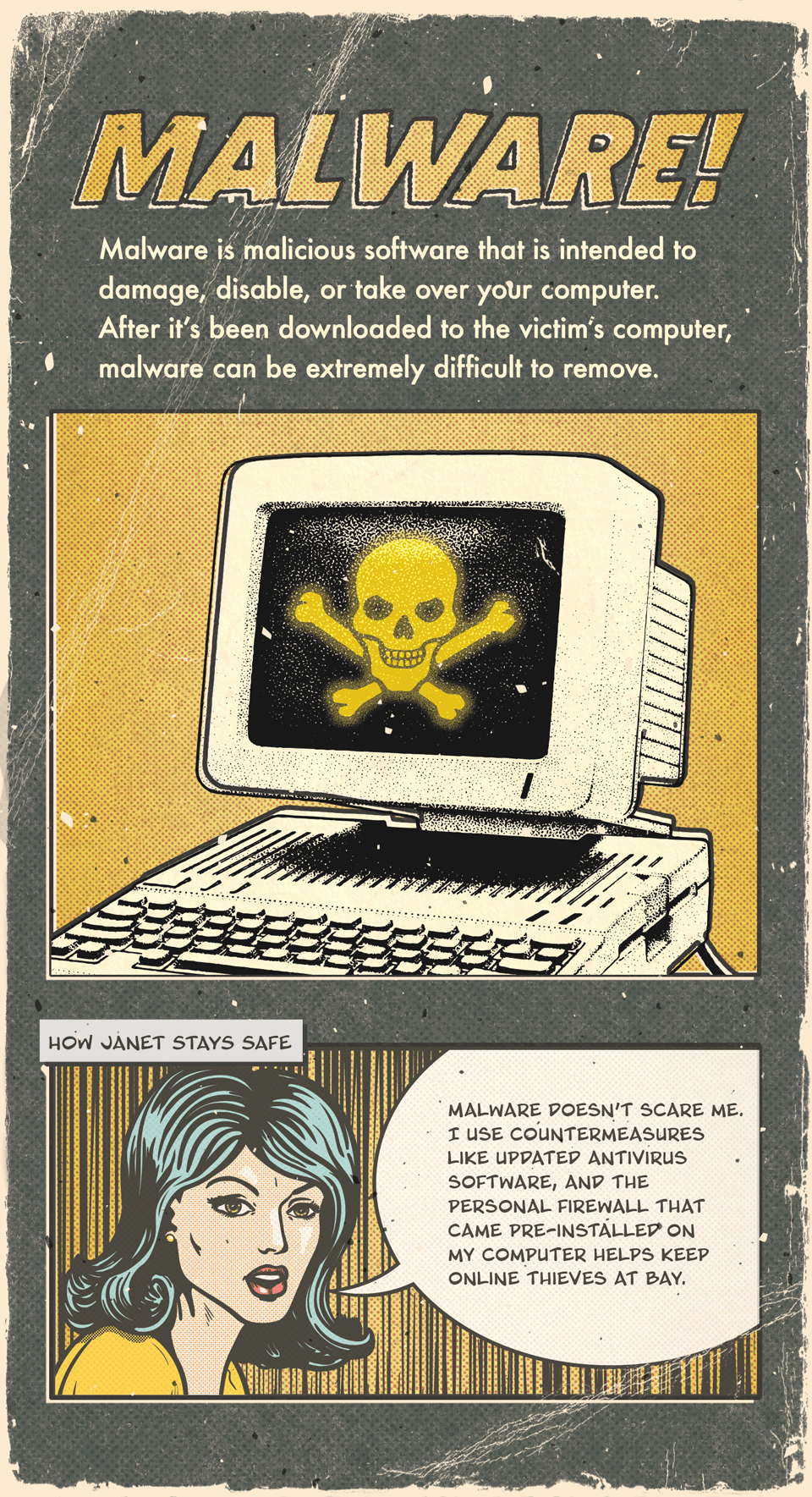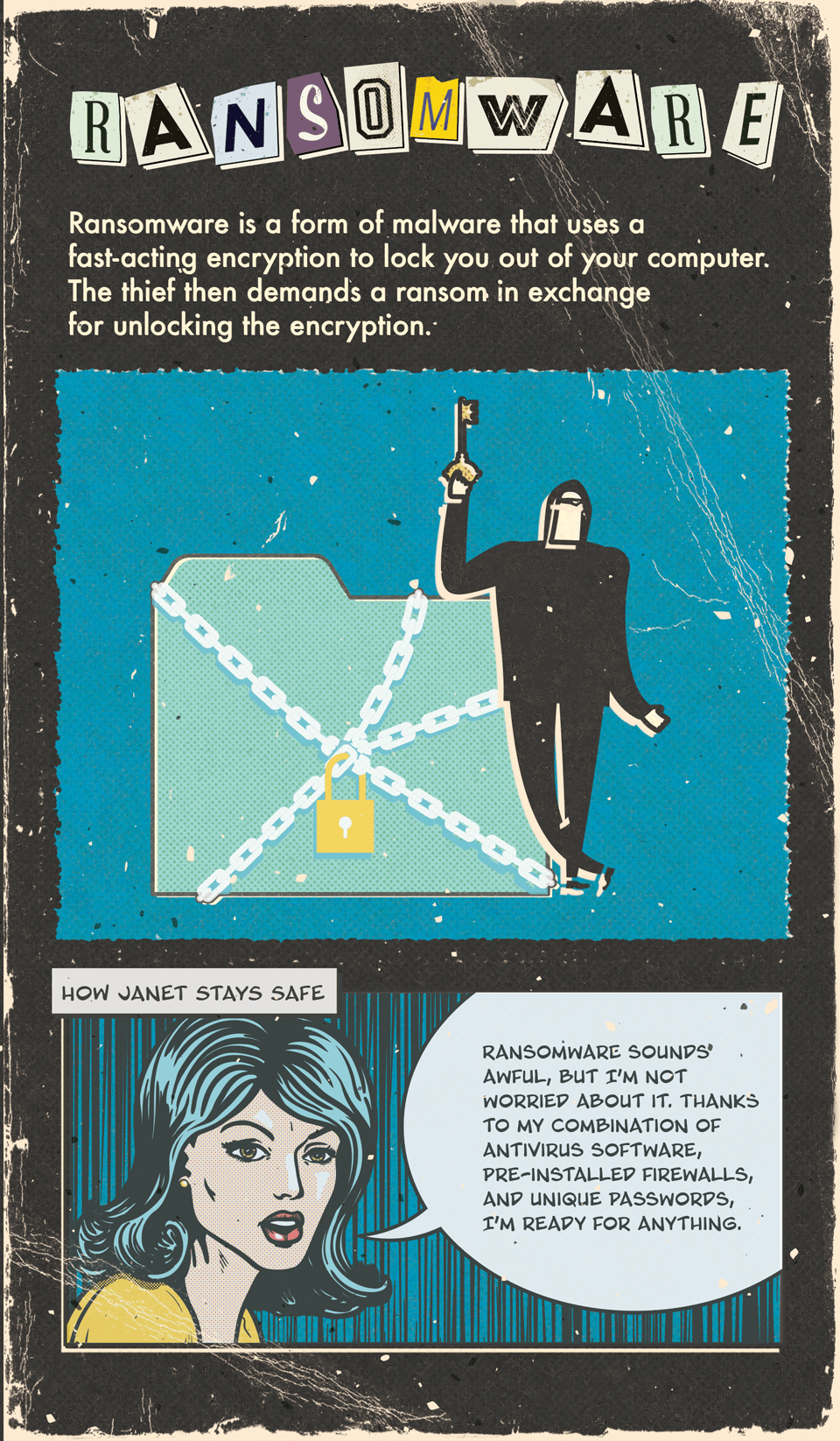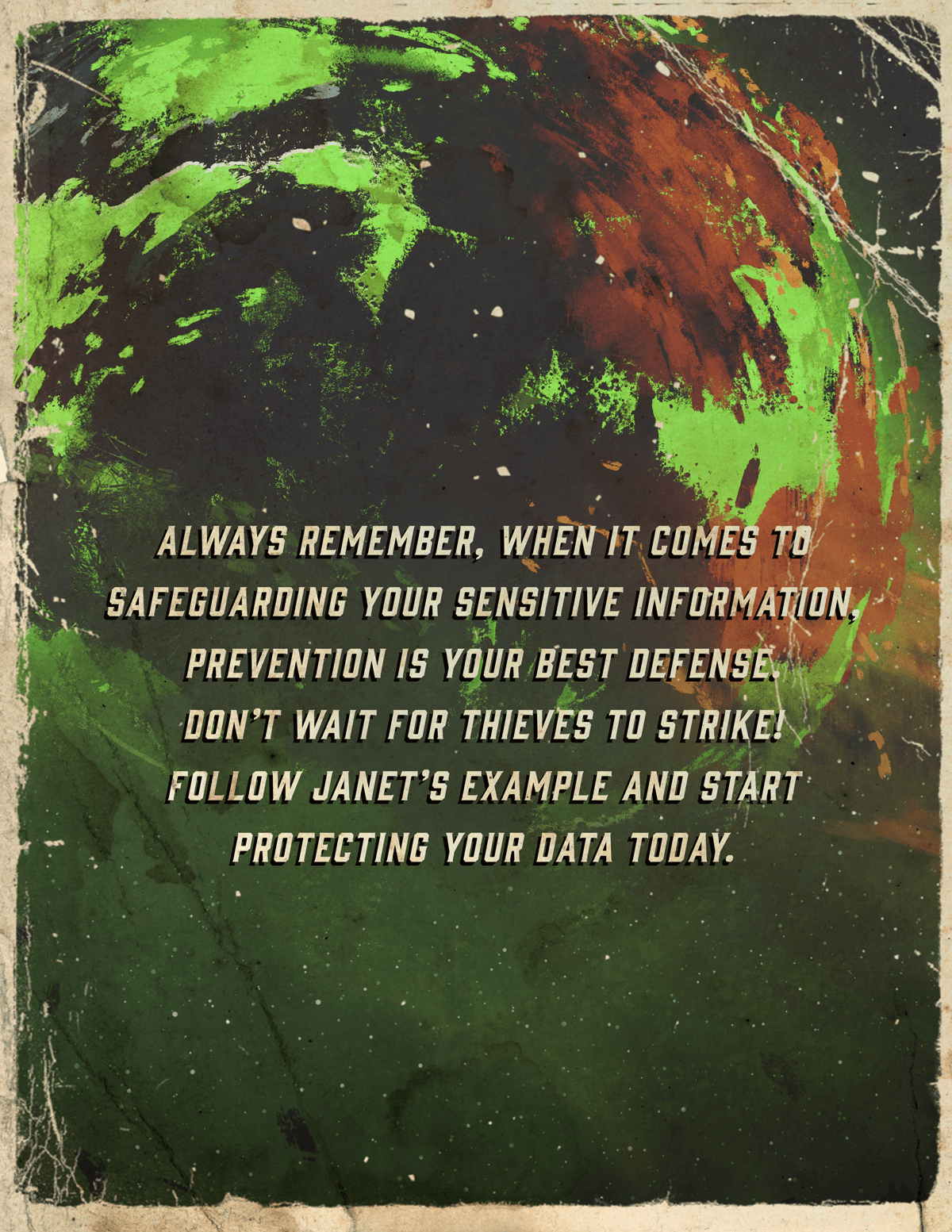 Related Content
Medicare is broken down into four specific parts—but what do they mean? This article will help you understand each piece.
Help determine the required minimum distribution from an IRA or other qualified retirement plan.
Creating an inventory of your possessions can save you time, money and aggravation in the event you someday suffer losses.